Kou-Chan's

Quality Policy

It is the policy of Kou-Chan to be a reliable quality service provider and strategic business associate of our elite client companies that engage in business mainly in the Telecom, IT and Power transmission industries.

Team Kou-Chan endeavours to provide services of the highest quality through continuous improvement in processes and management control systems.

V S Bilgi
Director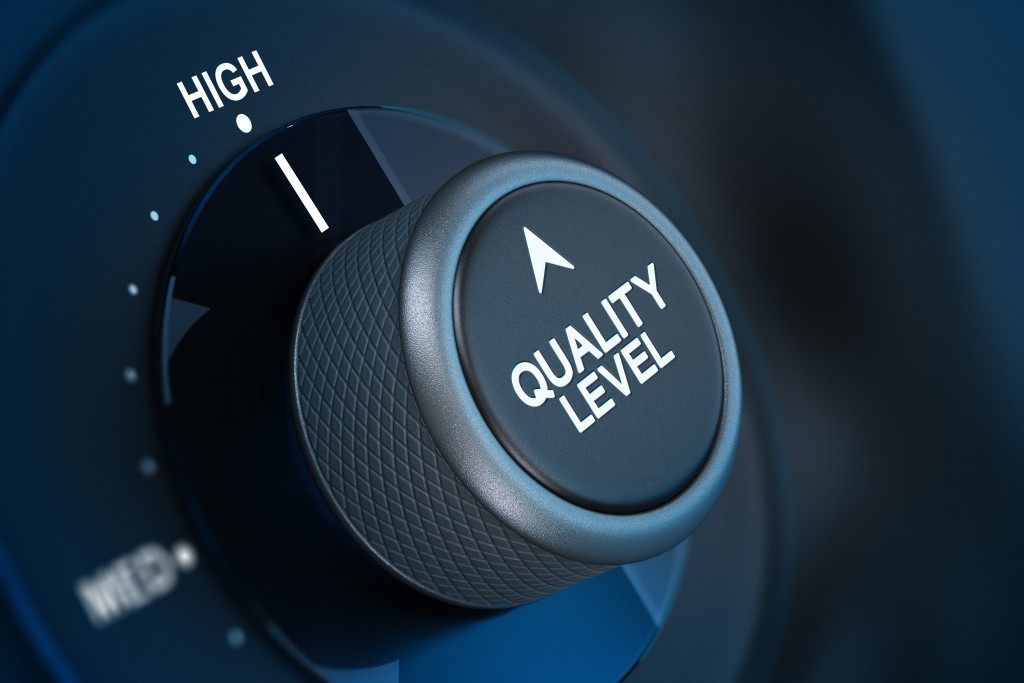 Kou-Chan

policy is embedded with the following integrals:



People : Recruiting the people who believe in commitment and deliveries to support our valued customers and build good interpersonal skills within and outside organization.

Leadership: Kou-Chan top management feels that every individual needs to be supported ,motivated and guided to increase the productivity and also the quality standards.

Resources and materials: providing right resources to our customers and also procure the quality materials while implementing the project work.

Processes the quality standard of service level needs to be up graded on continued basis by redefining and improving the processes.

Systems :The system adopted will be supported by effective documented management and control. The process system will be reviewed form time to time considering the needs and requirements of our valued clients.