Manpower Outsourcing
Deployment of resources at clients place or at project site and providing the HR administrative support services:
Kou-Chan's objective is aimed at rationalizing the resources and managing the business activities to facilitate to control ever-increasing operational costs & effectively manage human resources.
Outsourcing of business activities is a scientific and professional way to control & minimize operational cost and to enhance the performance. The effectiveness of the control system highly depends upon the competencies of the BPO service provider.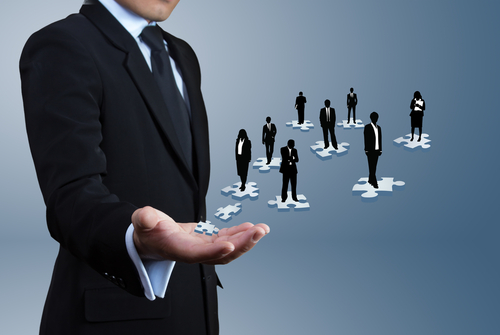 It is imperative to associate with appropriate business associates, who have the strength & resources to provide service support under BPO concept. Thus every solution in business opportunity has to provide a win win situation not only for the client company but also to career aspirants.
Kou-Chan has mobilized all the resources to provide service supports, solutions and consultancy services under the BPO model for process, IT & Non IT enabled activities.
Kou-Chan has a professional team backed with experience to deliver results to match the expectation of client companies.
Our support services for client's projects and work locations domestics as well as overseas. Outsourcing of manpower & recruitment service support for all industries covering all categories including overseas projects. Kou-Chan has deployed professionally trained and experienced personnel for various levels in large numbers for its clients. Kou-Chan's service support will also take care of the responsibilities of Pay Roll processing and Administrative activities including housekeeping operations. Kou-Chan is planning for expansion of its service support operations & aiming to reach the targeted man power strength (technical and non technical domestic and overseas) of 10,000 during next 2 years.