Software Development
Being in IT capital of India we have a natural role in the field of software development. The opportunities are immense and only transform the ideas into practical solutions.
The Company was initially focused on HR Services, Project technical Support in Telecom Segment Satellite Communication Services and Warehousing & Logistics. Now tapping the vast opportunities software filed, now we are equally focusing on software product development, managing software applications and periodic upgrades. Its provides all kinds of IT solutions extending complete services in the field of web applications development services, web design & development, web development services, web maintenance services, web-based business application development, enterprise portal development, web-based database programming & enterprise solutions, web content development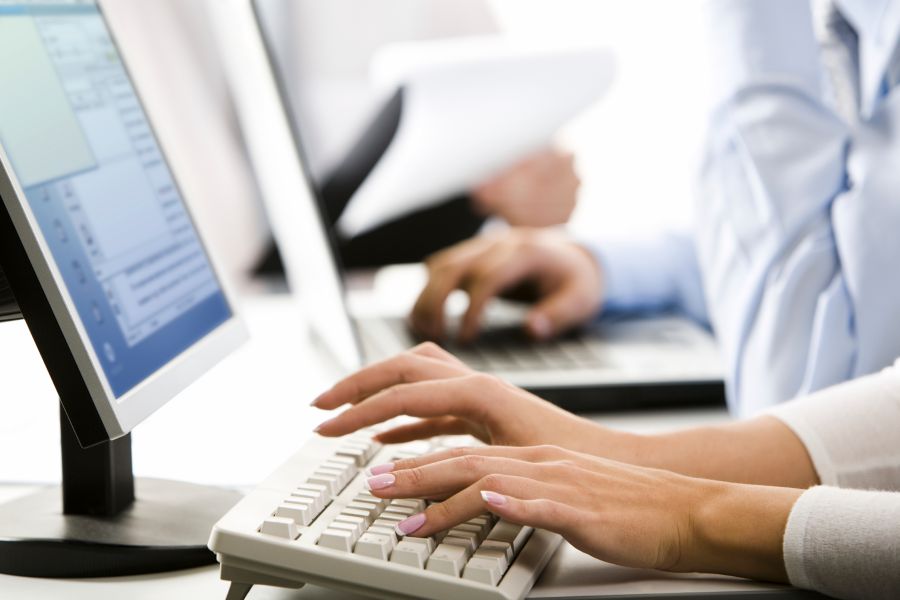 and management of sites/portals with application of WordPress, Joomla, Drupal, E-Commerce Solutions, PHP Development Services using the PHP Frameworks tools, Mobile Websites Development, applying Twitter Bootstrap Framework, XML, HTML5, JQuery Mobile, development on platforms : Android, iOS, .Net etc for mobile application development.
We deploy the development teams who have objective to work in close collaboration with clients originations to optimize software product applications with utmost confidentiality and reliability. Understand the requirements and provide most desirable solutions of applications with built in safety and securities. The methods used in testing of the product quality and effectiveness, results of testing, their work place delivery go long way in building a dependable solutions for the business applications of clients. We also impart effective training to the client's teams for optimum use of the software delivered solutions.
So far we have developed products for smart phone application in the domains of finance, HR, projects, social sector and further working on in the areas of SME applications for customized solutions, interface with other applications, working on passenger movement, Odd jobs, Compliance applications and application in agricultural sector.
The team at Kou-Chan is mix of young and experienced with different domain experience, best technical experts, varied exposure to updated technology in web applications development on all platforms enable to deliver one of the best possible solutions to the requirements of clients.
Our Services
Web Services
Web Design and development
E-Commerce Solutions
Mobile Application
Mobile Application Development
Mobile Application
Mobile Design
Application Development
Application On Android, iOS and .Net
Domain Specific
Finance
HR
Projects
Matrimonial (Social)
Passenger Convenience
Why Kou-Chan
Experience in developing Web-based applications using PHP/Wordpress Technologies.
Build and manipulate WordPress websites.
Build responsive websites using different themes.
Edit and repurpose WordPress plugins in accordance to customers' needs.
Plugin Development.
Experience in JavaScript and JQuery.
Basic knowledge in Typescript.
API Integration.
Perform quality assurance tests on all web projects.
Experience in database designing with MySQL.
Web development experience using PHP, AJAX, MySQL, JavaScript, Query, HTML and CSS.
Meeting with clients.
Requirement and Document preparation of new projects.